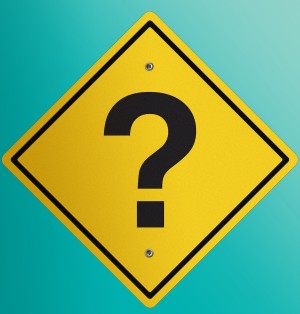 There are a number of things that distinguish a Chapter 7 bankruptcy from a Chapter 13 bankruptcy.
One big difference between the two types of bankruptcy is whether debt repayment is required. Chapter 7 bankruptcy discharges most of your debts completely without any repayment being required. However, under a Chapter 13 bankruptcy, you may be required to repay the full amount of your debts, although many people will end up paying less than the full amount under their Chapter 13 plan.
If a Chapter 7 bankruptcy will wipe the slate clean, why would anyone file for Chapter 13? There are two general reasons why people file for Chapter 13 instead of Chapter 7. First, although they qualify for Chapters 7, they choose to file for Chapter 13 because the end result is better in their particular financial situation. Second, they may not qualify for Chapter 7 under the means test. The means test determines whether a person makes too much money to qualify for Chapter 7 bankruptcy.
Chapter 13 offers a number of benefits over Chapter 7. You may be able to stop a foreclosure on your primary residence under a Chapter 13 bankruptcy. Also, co-signors on your debts may be protected from your creditors under a Chapter 13 bankruptcy. Under Chapter 7, only the debtor is protected; creditors can go after co-signors for your debt when it is discharged in a Chapter 7 bankruptcy.
Not everyone will qualify for Chapter 13 bankruptcy. To qualify, you must (1) have a regular source of income that provides enough disposable income to enter into a debt repayment plan; (2) not have debts that exceed Chapter 13 limits; and (3) complete pre-bankruptcy credit counseling prior to filing.
The decision whether to file for Chapter 7 or Chapter 13 bankruptcy protection is very complex. If you have questions, please feel free to call our office at (502) 456-2100 to speak with Wallace Spalding, an experienced Louisville bankruptcy attorney.