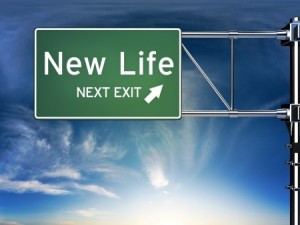 Recently, the New York Times highlighted the growing financial burden placed on Americans struggling to pay health care and dental bills. This article covers a disturbing trend: credit to pay for services is offered directly from doctors or dentists to their clients without verifying the patient's ability to handle additional debt. This credit often comes at a steep cost, including interest exceeding twenty percent. Although the services offered and accepted at a doctor's or dentist's office are more essential to one's health than those received in, for instance, a luxury spa, the resulting debt is still leaving people with the possibility of declaring bankruptcy in order to meet their obligations. 
Can bankruptcy help with medical bills? The general answer to this question is yes. There are two categories, or chapters, under which an individual may declare personal or consumer bankruptcy. These are Chapter 7 bankruptcy and Chapter 13 bankruptcy. A Chapter 7 essentially "liquidates" the debtor's non-exempt assets in order to determine if anything is available to be sold or otherwise used to pay creditors. A Chapter 13 is often called a "reorganization" because it aims to prioritize creditors and adjust the consumer's financial situation.
The primary type of debt that personal bankruptcy addresses is consumer debts, defined by the 11 USCS section 101 as those "incurred by an individual primarily for a personal, family or household purpose." These can include consumer credit cards, debts of others for which you have cosigned, debt resulting from automobile repossession, land contract and other contractual damages, payday loans, utility bills, and medical bills.
After assessing the kinds of debts and assets you have, your bankruptcy attorney will discuss the difference between Chapter 7 and Chapter 13 bankruptcy and help you decide which type is better suited for you. Having this discussion with an experienced attorney who understands your situation can offer the path to a fresh start.