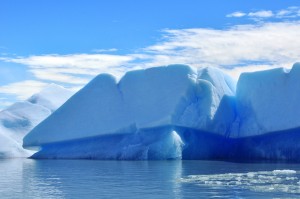 This February in Louisville, residents and visitors can brave the cold and participate in an exciting event for a great cause!
This year marks the 15th year that the Louisville Polar Plunge has been raising money for the Special Olympics. Since its inception, the Polar Plunge has become one of the Special Olympics' largest fundraisers, raising over $5 million for Special Olympics programs in Kentucky.
At the Polar Plunge, participants will be "Freezin for a Reason." To take the plunge, participants must collect at least $75 in donations (or $50 for Junior Plungers/for the PeeWee Plunge). Instead of walking, participates will jump into the Ohio River at the Tumbleweed on the Waterfront docks! For those who are not inclined to jump into a freezing river, there is the option to raise money without taking the plunge.
The event will feature the plunge along with food, a costume contest, and an awards ceremony. Participants will receive prizes and opportunities to enter the grand prize drawing depending on the amount of money raised.
The Louisville Polar Plunge will take place on February 23rd at Tumbleweed on the Waterfront. The event begins at 9:30 a.m. and ends at 2 p.m. To learn more about this event, call 502-326-5002 or visit the Kentucky Plunge website. If you'd like to register or support someone else, click here.
For more information about this and other events in Louisville, visit the city of Louisville website.