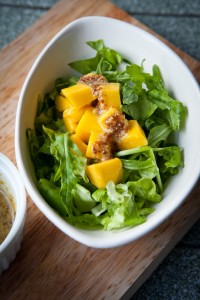 Celebrity chef Alton Brown visits Whitney Hall in Louisville's Kentucky Center for "Alton Brown Live! The Edible Inevitable Tour" on November 6. You will not want to miss this evening if you are a food enthusiast, fan of his reality cooking show "Good Eats," or looking for a unique live theater experience. The Food Network star promises stand-up comedy, music, storytelling, and food prep – just watch out for the aerial displays! The first three front row seats are billed as the "poncho zone" where, according to the official Alton Brown Tour website, "Things can get messy when Alton Brown is on stage." Who in Louisville could resist a description like that?
Tickets to the VIP section (including the "poncho zone") cost $125 each and include a seemingly mandatory poncho, a one hour pre-show meet & greet, a photo opportunity with Alton Brown, a keepsake VIP-section lanyard, and a commemorative signed 8 x 10 photograph. 
General admission tickets to the show start at only $25, with the option of $40, $50 and $125 VIP-section seating options. Tickets can be purchased online or by calling the Kentucky Center Box Office at 1.800.775.7777.  The Kentucky Center is located at 501 West Main Street, Louisville, 40202.