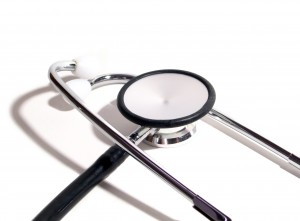 An exciting event for a worthy cause, the Gift of Life Gala is an event that every Louisville resident should consider putting on their calendar.
The Gift of Life Gala will support the National Kidney Foundation. The entertaining evening will feature dinner, dancing, and a live and silent auction. The night's theme is "A Tribute to Old Vegas. The Gift of Life Gala will be held on February 23rd at The Gillespie in Louisville (421 West Market Street). The gala begins at 6 p.m. To learn more about this event, call (502) 585-5433 or visit the event page on the city of Louisville website.
The National Kidney Foundation (NKF) provides a wide variety of information, including information about kidney disease, staying healthy, and organ donation. The foundation provides resources for patients and doctors, as well. The National Kidney Foundation advocates for kidney disease patients by working with state governments, Congress, and federal agencies. For more information about NKF, visit their website.