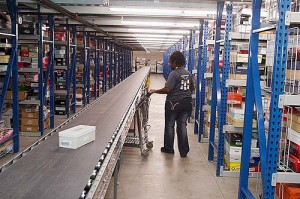 Shepherdsville, Kentucky, is truly full of hard-working citizens, helping to keep the state's economy moving. Originally built around the commercial salt works industry, Shepherdsville has continued on as a vibrant community and the seat of Bullitt County.
Unfortunately, even those in Shepherdsville are not immune to economic difficulties. At times, debt can become too much to bear, a monster that seems to creep into every facet of your life.
If you are considering filing for bankruptcy in Shepherdsville, contact someone who understands your situation, can give the advice and guidance you need, and will help get you on track to tacking back control of your financial situation.
Bankruptcy, in many situations, can seriously alleviate the pressures of debt in Kentucky. As you struggle to make ends meet, pay off debtors, and still balance you family and home life in Shepherdsville, considering bankruptcy for financial relief may make sense for your situation.
Contact Wallace Spalding Law Office today. Wallace Spalding has over 25 years of experience with Kentucky bankruptcy law and can help you through this difficult time. The longer you wait, however, the more debt can accumulate, and the more insurmountable the mountain may become.
Please reach out to us today if you are considering filing for bankruptcy in Shepherdsville, Kentucky. We truly want to help you make the right financial choice for your situation.